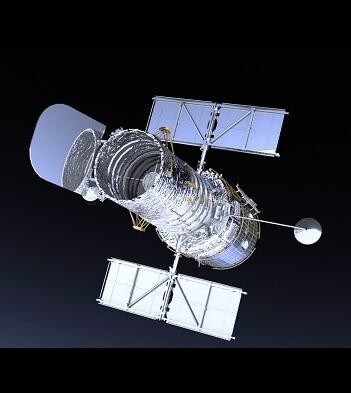 ~ MARS PATHFINDER ~ HUBBLE ~ S.E.T.I. ~ CASSINI ~ GALILEO ~ ETC. ~

THIS ORGANIZATION HAS THE FINEST GROUP OF PEOPLE I HAVE EVER HAD THE PRIVILEGE TO WORKWITH IN MY ENTIRE LIFE AND I THANK THEM.

WE AT TAYLOR MACHINING ARE VERY PROUD OF OUR ON GOING SUPPORT OF THIS ORGANIZATION,  WE LOOK FORWORD TO MAKEING  HISTORY.

WHEN IT COMES TO LONG DISTANCE COMMUNICATIONS NO ONE ELSE EVEN COMES CLOSE!

MANY ORGANIZATIONS COMMUNICATE AROUND THE WORLD, THE DEEP SPACE NETWORK

COMMUNICATES TO OTHER WORLDS!

LIKE THE NAME SAYS MODERN TECHNOLOGIES, THIS ORGANIZATION IS CUTTING EDGE FROM

CONCEPTS TO FINISH PRODUCT IN MANY FIELDS (ELECTRONICS, MECHANICAL, COMMUNICATIONS,

STRUCTURAL AND MANY OTHERS.)

A LEADER IN THE FAST PACE COMMERCIAL AND DEFENCE COMMUNICATIONS INDUSTRY

SERVING A WIDE RANGE OF NEEDS: DESIGN, ENGINEERING, R & D, TESTING,

PROTOTYPING TO PRODUCTION, THEIR QUALITY STANDARDSARE EXTREMELY HIGH

(AND WE AT TAYLOR MACHINING SHOULD "KNOW" WE HAVE BEEN A VENDOR FORYEARS).

MARTINEZ & TUREK, AN AEROSPACE MANUFACTURER OF HIGHLY COMPLEX MACHINED PARTS ON A MONUMENTAL SCALE, IF YOU NEED IT BIG--THEY CAN DO IT!

SPECIALIZING IN THE DEVELOPMENT AND MANUFACTURING OF HIGH EFFICENCY HEAT SINKS FOR THE

ELECTRICAL INDUSTRY: INCLUDING IN HOUSE OVEN BRAZING, BONDED, EXTRUDED, BILLET HEAT SINKS.

TYRON: A LEADER IN AUTOMOTIVE SAFETY PRODUCTS

SPECIALIZING IN AUTOMOTIVE SAFETY PRODUCTS THAT KEEPS YOU IN CONTROL OF YOUR VEHICLE. FROM THE FAMILY CAR TO THE BIGGEST OF TRUCKS, COMMERCIAL AND MILITARY.

VERIFICATION OF

PERFORMANCE IS INVITED

CALL FOR POINT OF CONTACT

PH (661) 951-1636

M.T.C.

(MODERN TECHNOLOGIES CORP.)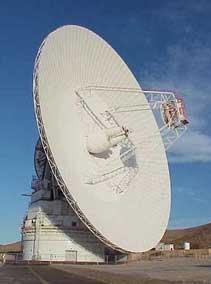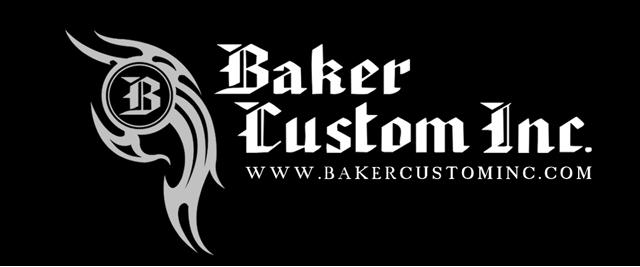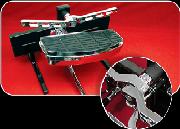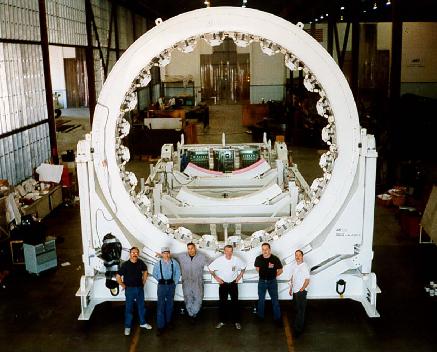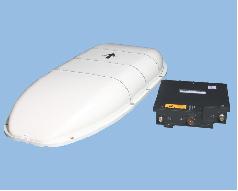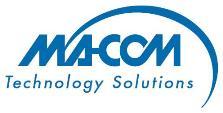 BCI designs and manufactures innovative Sikk Shift products to enhance the perfomance and beauty of your Softtail Road Kings or Touring bike.

TECOM Industries designs and builds custom antenna systems for the defense, commercial wireless and satellite communications markets. TECOM specializes in solving unique problems through custom designs, and providing build-to-print capabilities for sophisticated antenna systems. For over three decades, developing a comprehensive array of proven products and engineering expertise.

19622 us-Highway 278

Haleyville Al 35565

Ph. ( 661) 951-1636


To stop scrolling pictures ~ move mouse on picture